Got an opinion? Well, I want to know it! Open Call for Guest Bloggers!
Hey guys: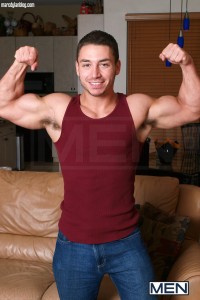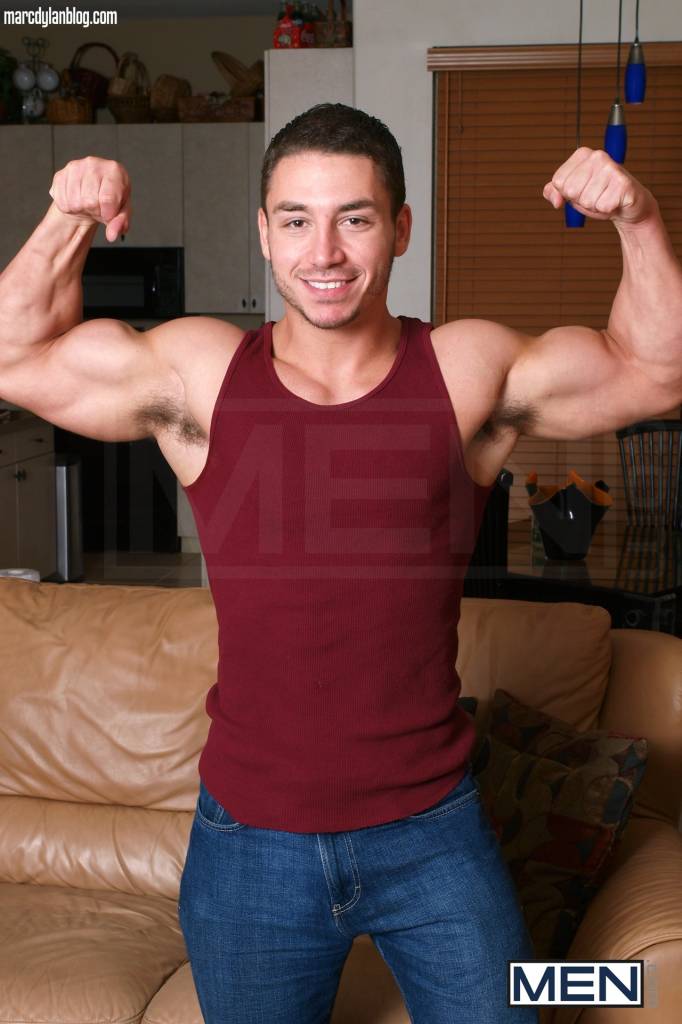 My site is expanding, and I am looking for a few select people to join me in writing blog posts for my site! You don't need any prior blogging experience, only the desire to write blogs for the site now and then, a point of view about some interesting subjects, and a witty or smart take on things of today.
If you are interested , complete the application form below, and we'll get back to you within three business days.
YOU  choose your subject, how long the posts are, and how often you write, and you can remain anonymous to the public or reveal your identity.
I am seeking guys with some interest in the following areas, and I welcome you to suggest your own:
— Porn Industry Happenings (as a Fan, Model or Insider)
— Workout and Training and Fitness
— Food and Recipes
— Stories About Travels and Adventures
— Gay Life, Politics, or Pop Culture
— And Other Ideas You May Have
IF YOU WANT TO BE ONE OF MY NEW BLOGGERS, PLEASE FILL OUT THIS FORM BELOW and if you have questions,

contact me at this link
All blog posts become the property of MarcDylan.com and there is no financial compensation, but you can promote the posts on your social network if you wish
— Marc Dylan
GUEST BLOGGER APPLICATION FORM
Complete the form below if you wish to apply to be a guest blogger on my site. We will reply within three business days.