Jason Maddox is a hot, fit, stud who's into rough sex but has never been tied up before. As soon as we get the ropes on him his cock starts getting hard so he must like it. We cut off his boxers leaving only his huge balls exposed. His cock bounces from playing with them since it's such a huge turn-on for him. While being edged Jason gets so frustrated he nearly rips himself off the wall. Bound fully nude laying down we try some temperature play. With one cup of hot and one cup of cold water we suck his cock and the back and forth from hot to cold drives him wild. We deny him again and again while milking his prostate just to hear him beg with a gag in his mouth. After finally letting this hot stud blow a load all over his abs it's the apple polishing that has him kicking and screaming in the end.
Click To Watch The Entire Scene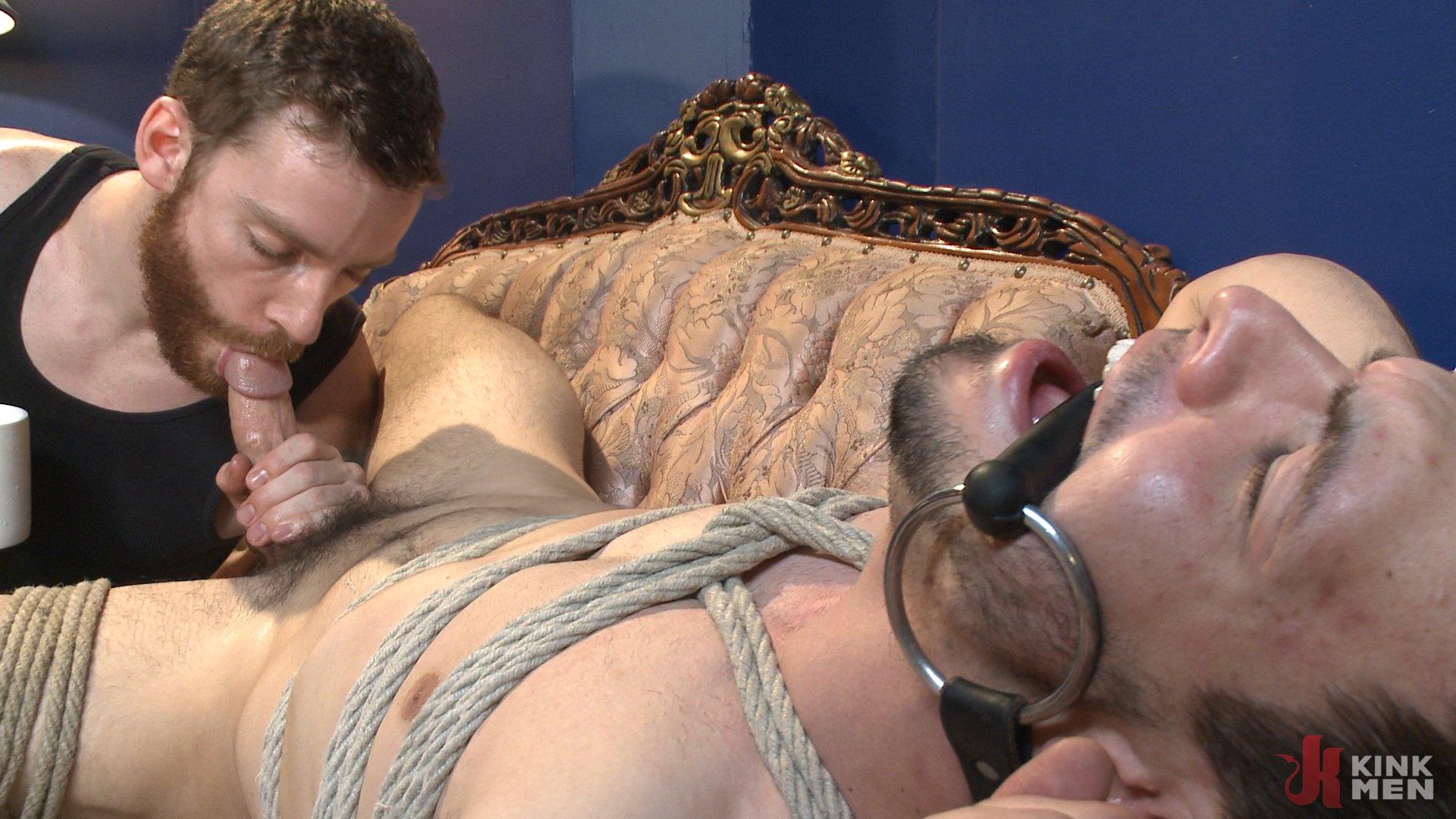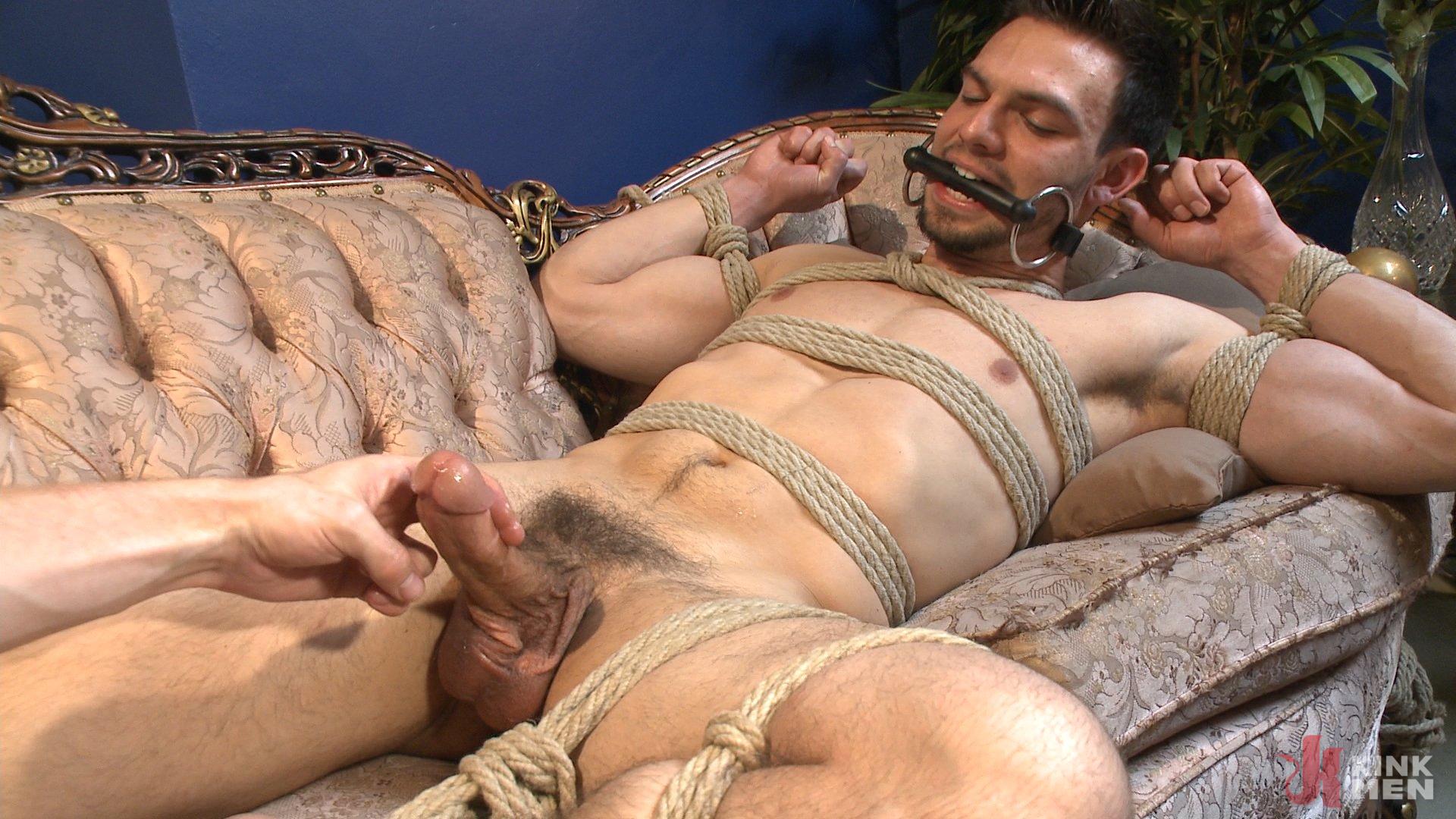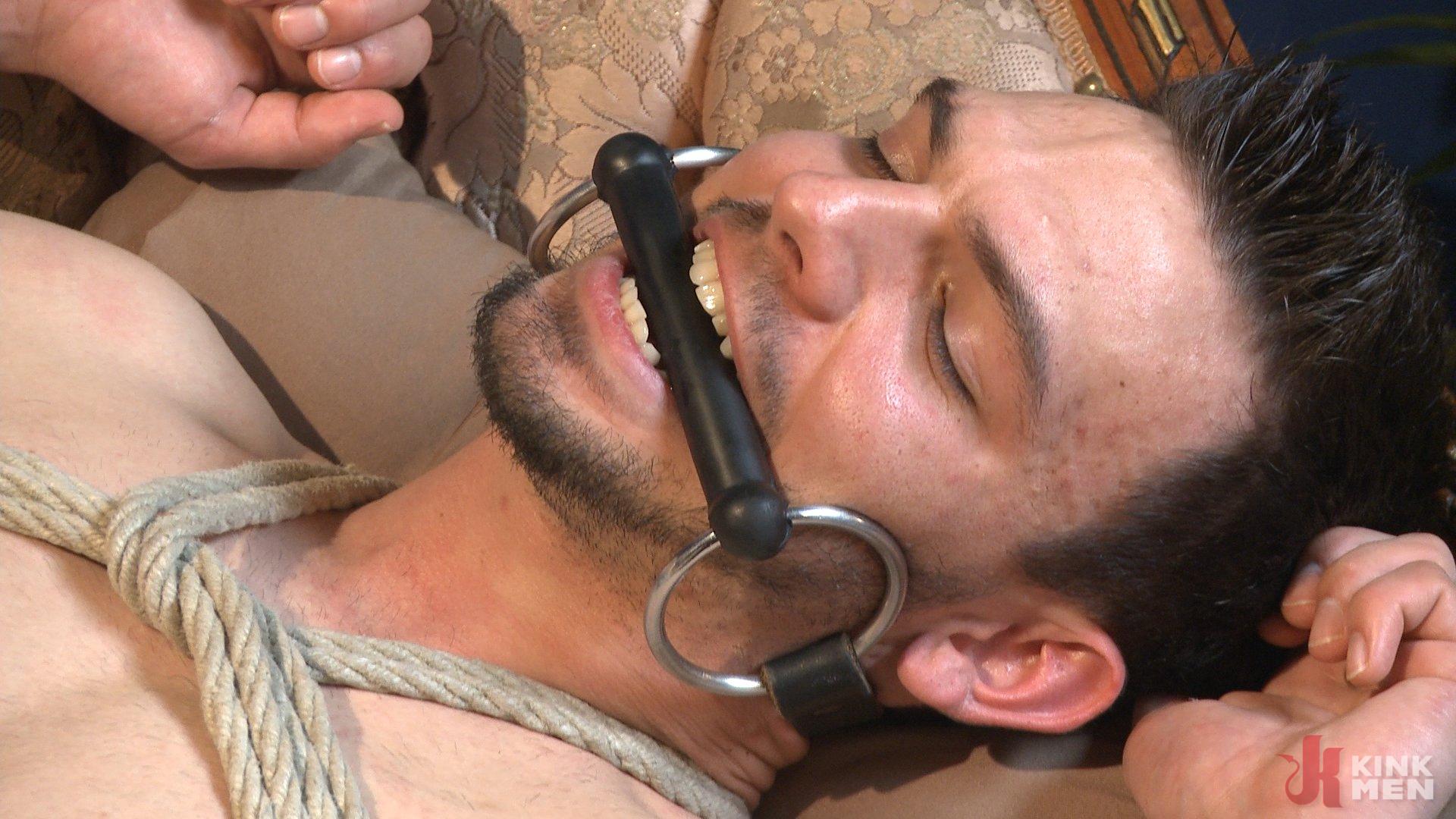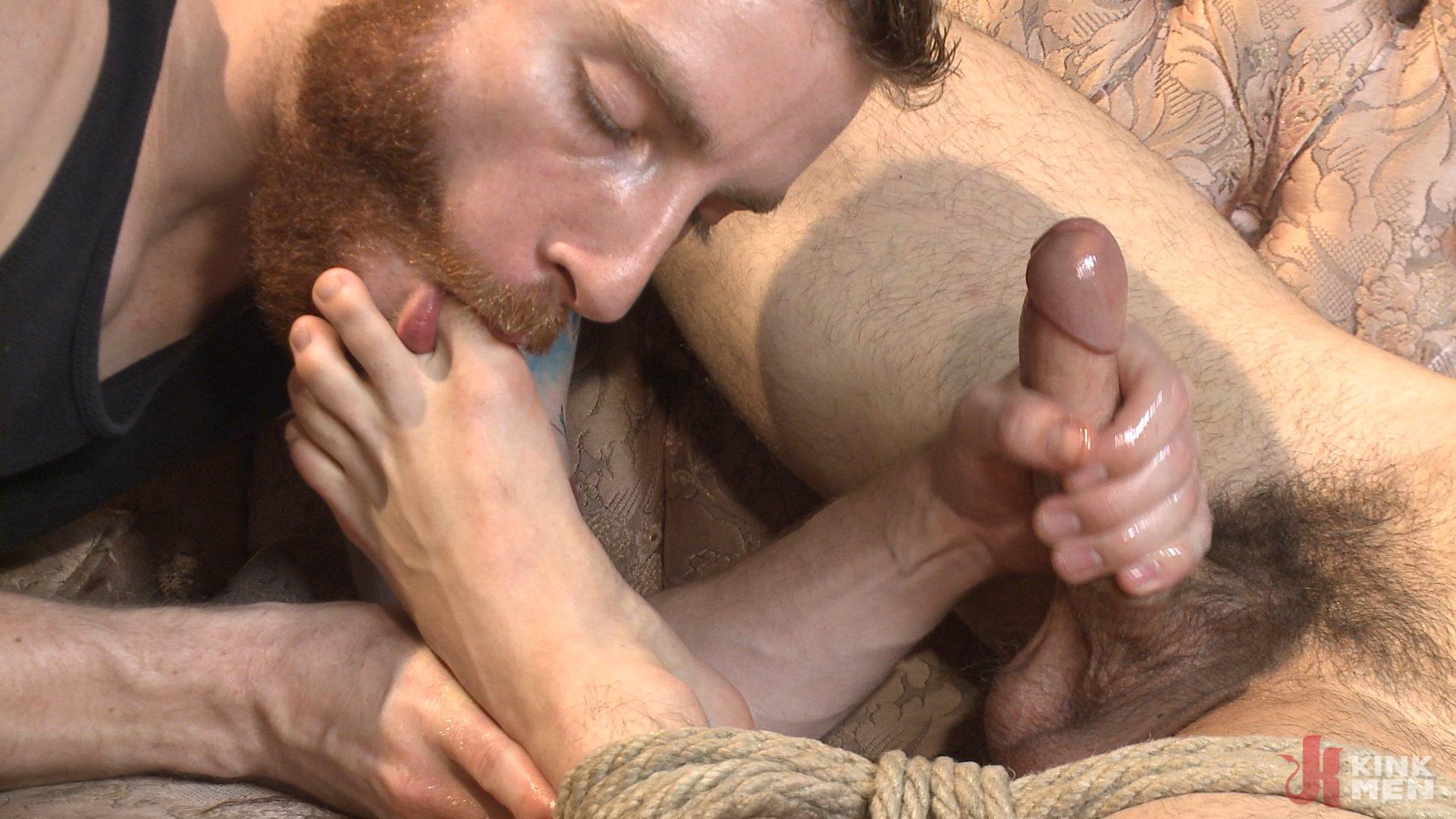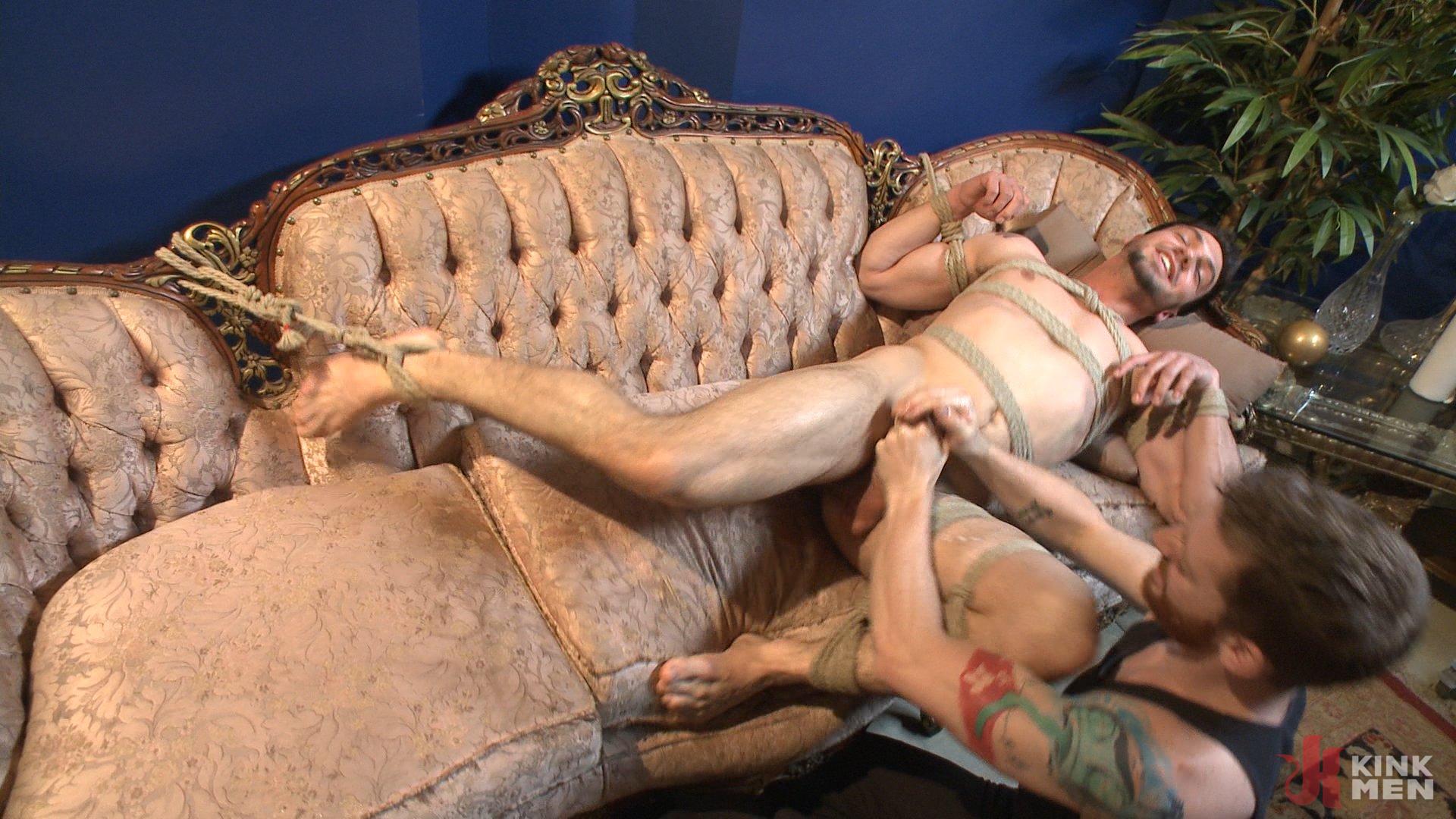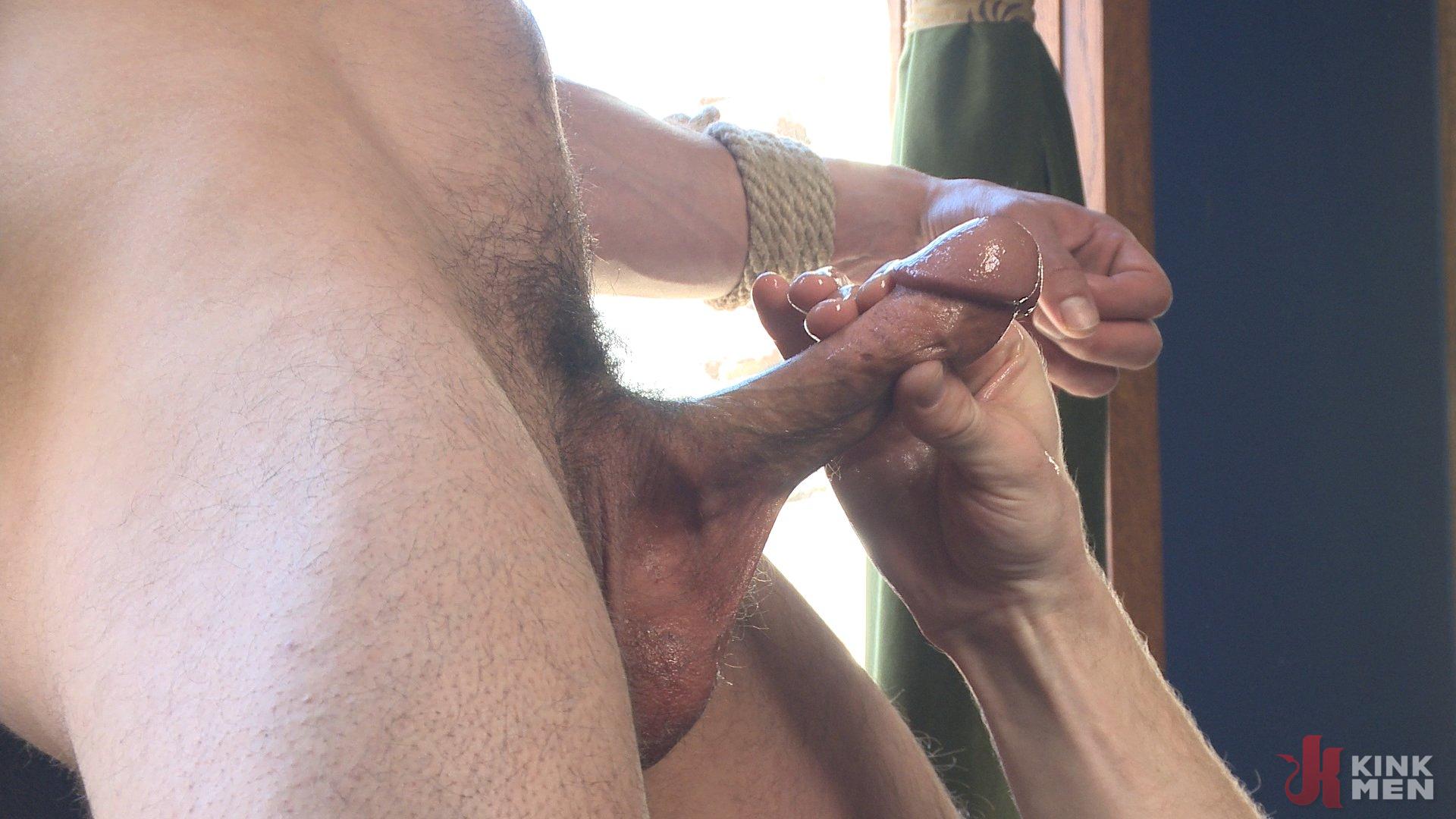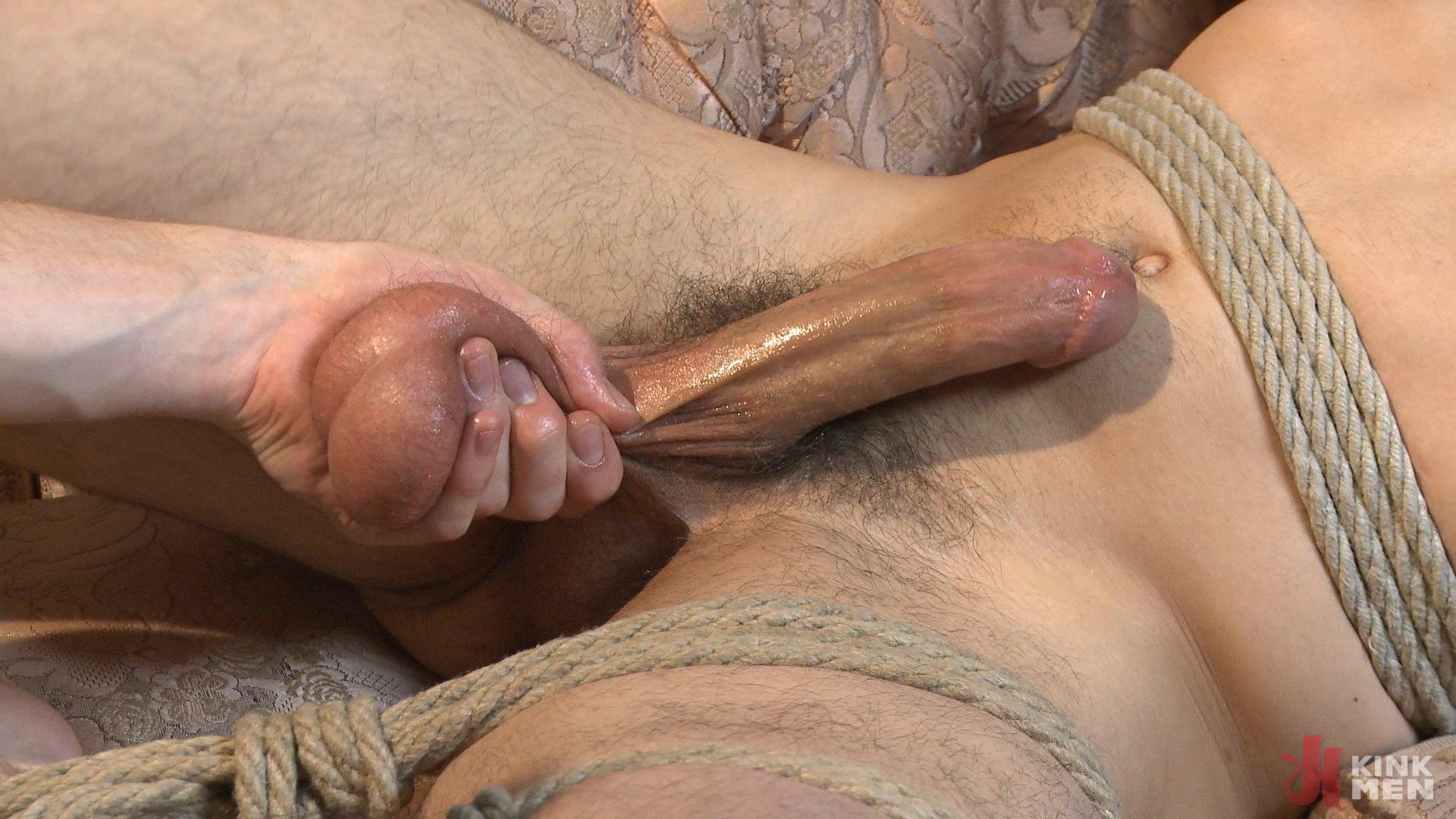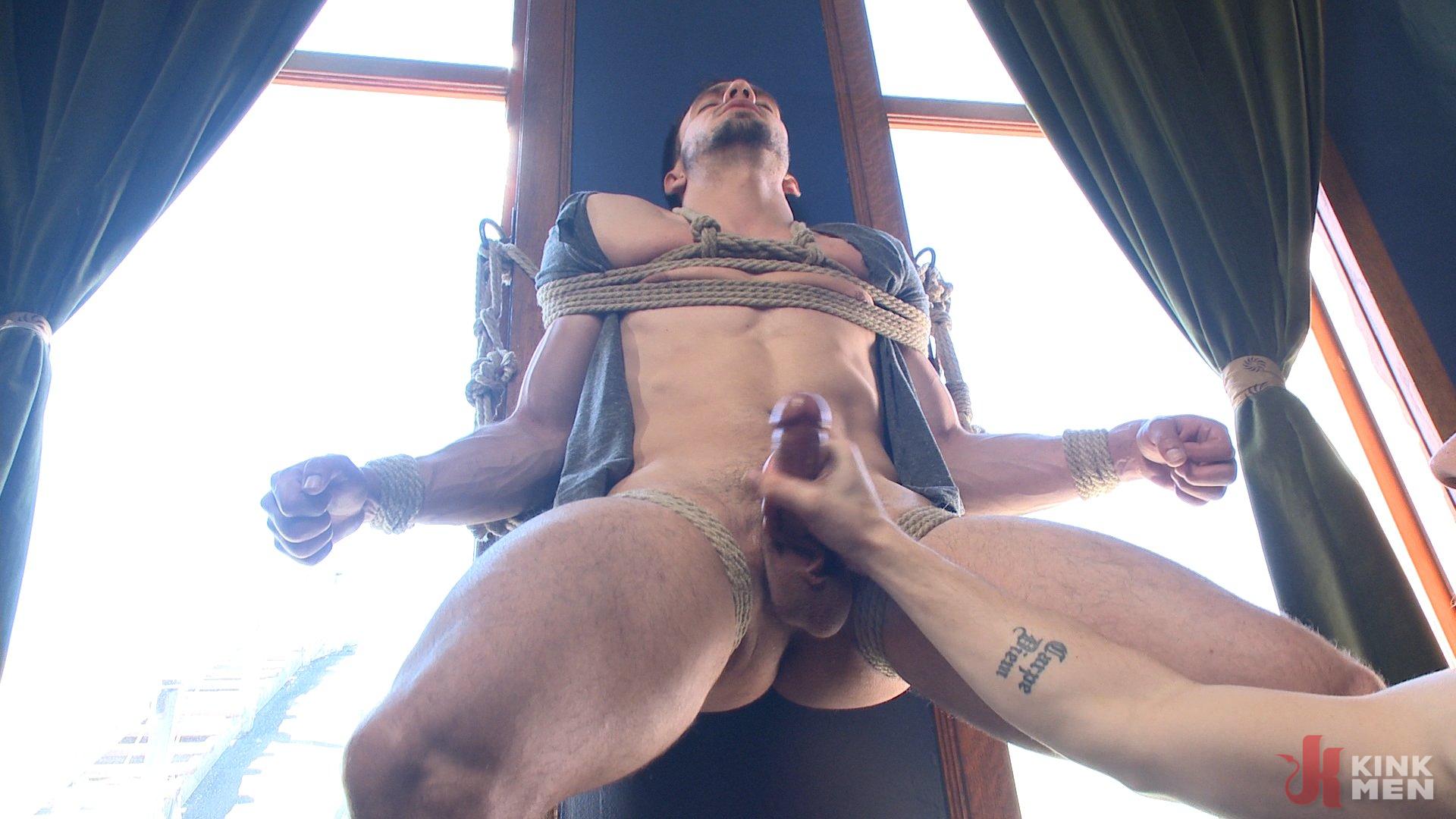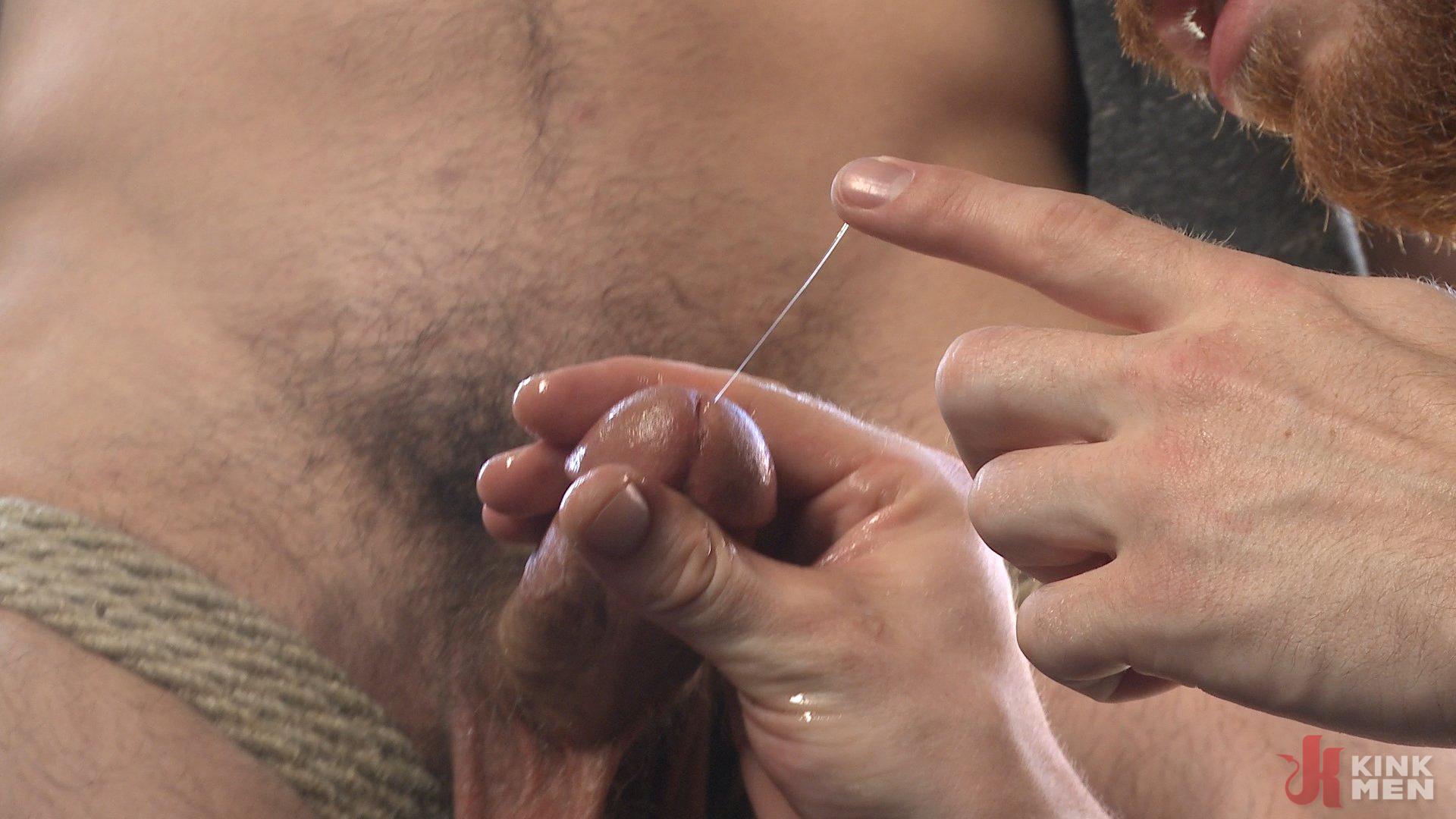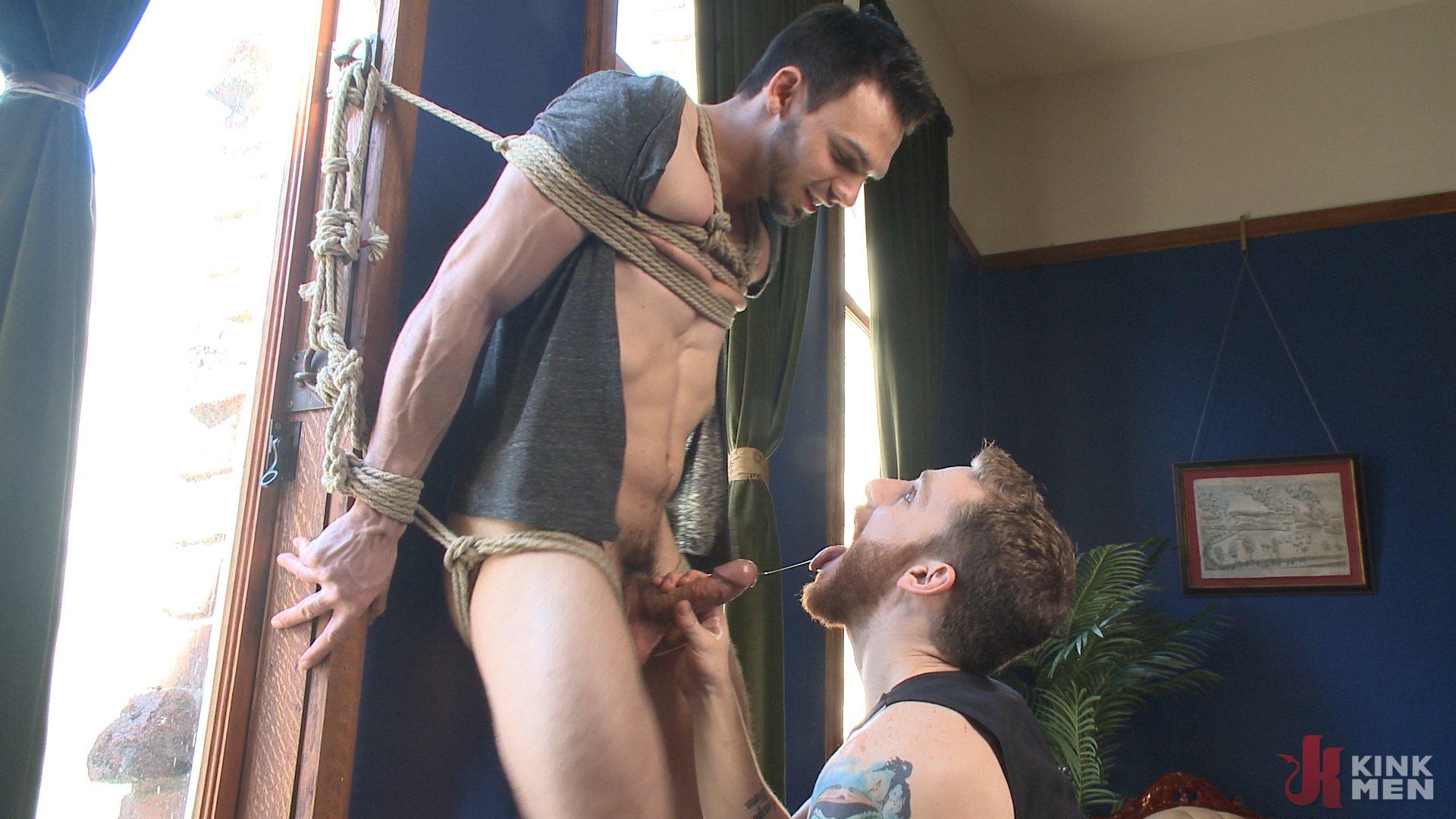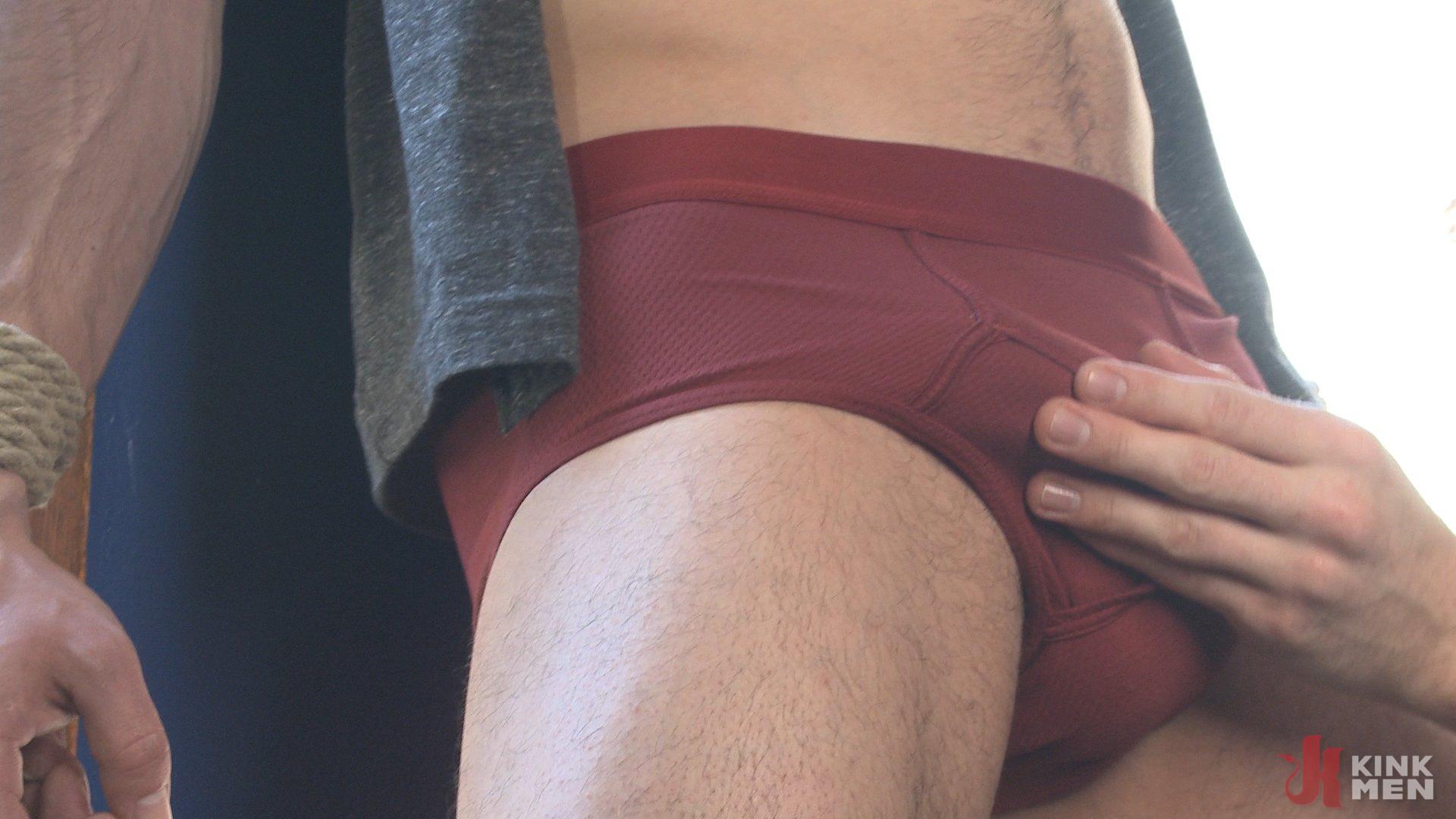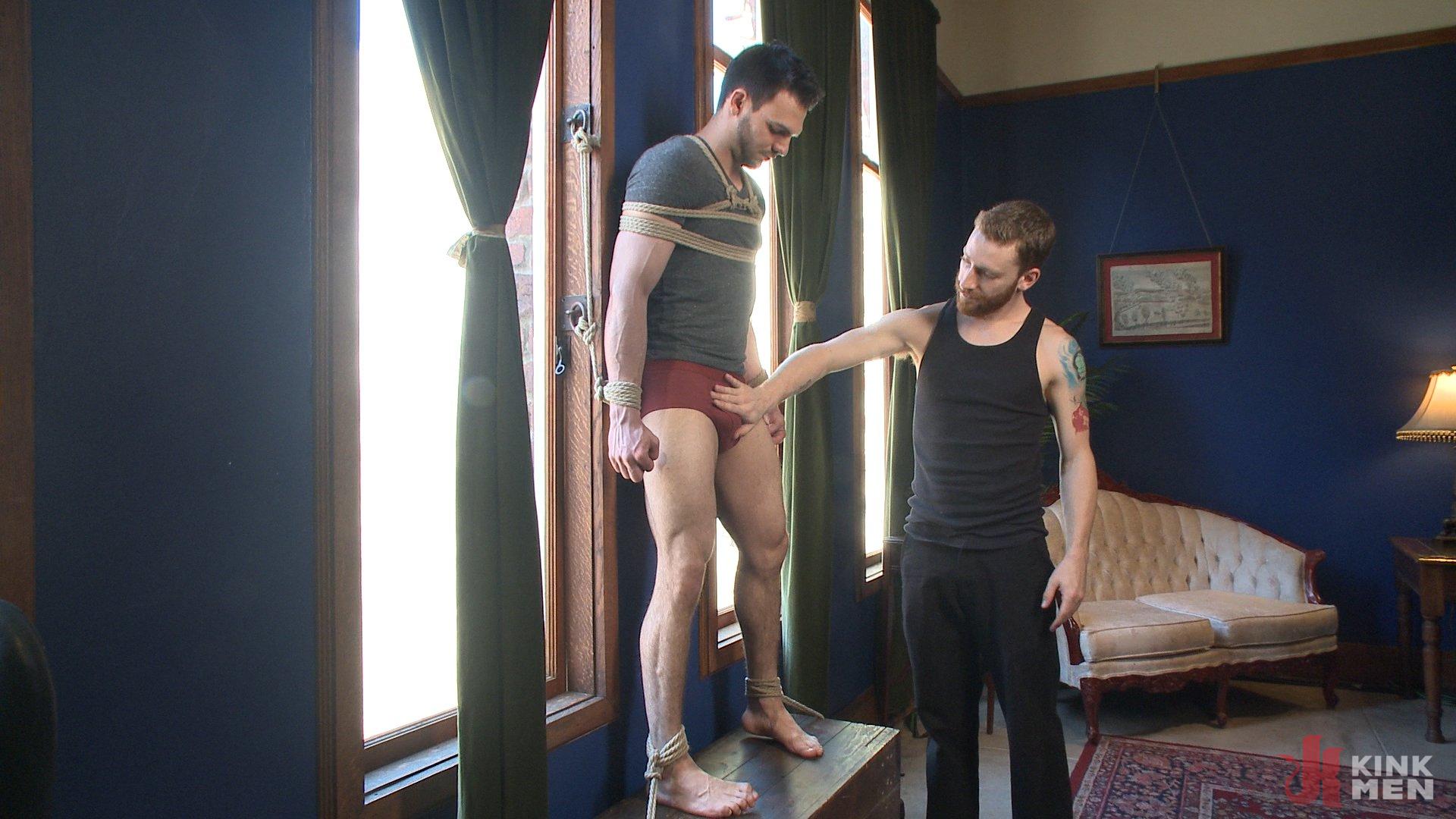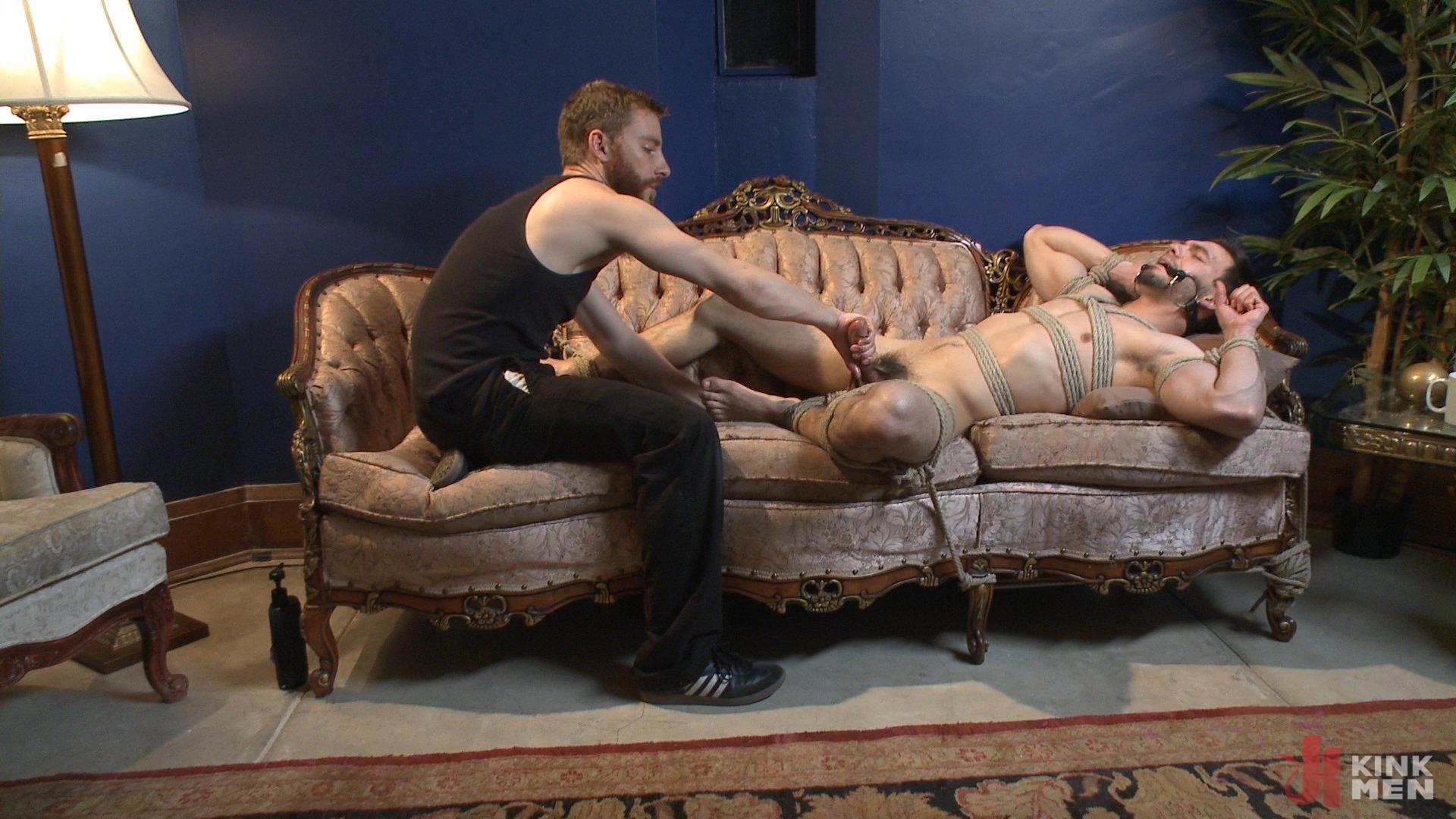 Click To Watch Jason Maddox Get His Feet Sucked and Cock Edged!
Related Posts from MarcDylan.com