Mike de Marko is a punk looking to score a five-finger discount in the wrong neighborhood. When he gets caught shop-lifting the guys aim to teach him a lesson. They expect to use Mike, and they do, but they didn't expect to luck out and find such a huge cock. Mike gets dragged around the store being made to sniff crotches and let the shoppers play with his dick. When he finally submits he gets six cocks shoved in his face. To teach him a lesson they fuck him in front of the window and make him beg for people to fuck him with a cock in his mouth. After sucking the cum off the dicks that were up his ass he still proves to be rebellious so they drag him to the back for more.
Click To Watch The Entire Scene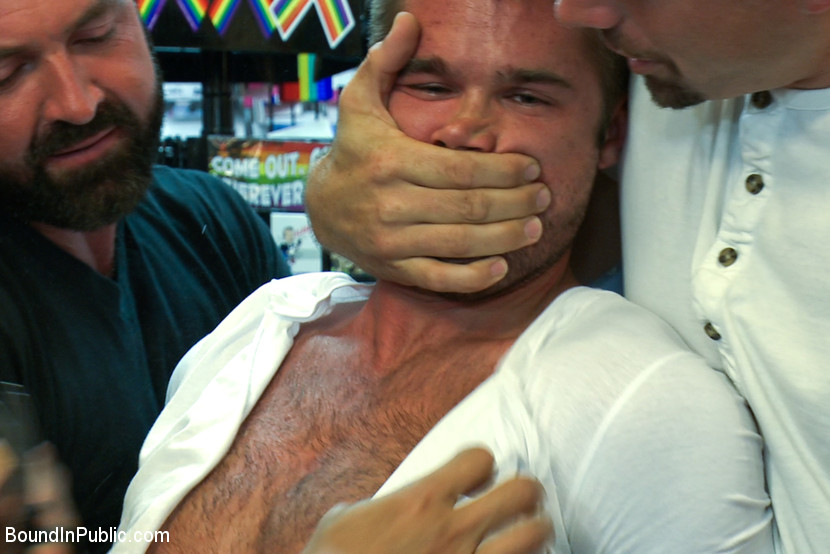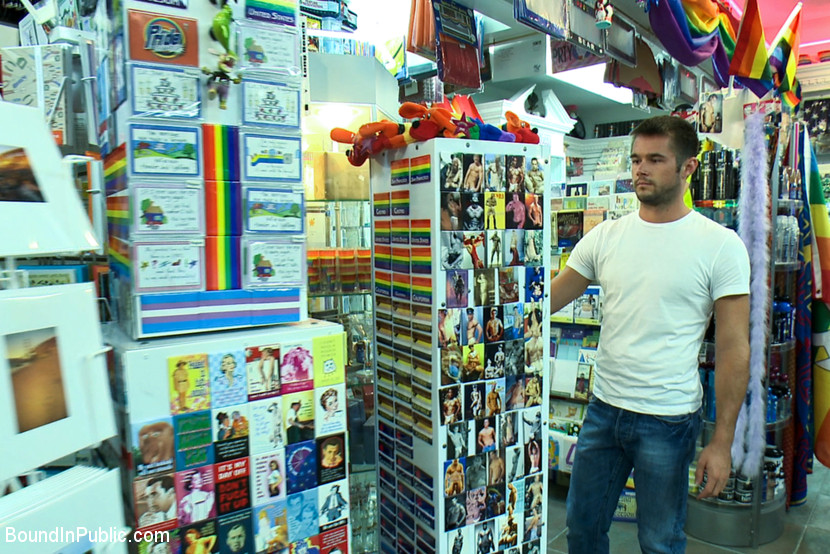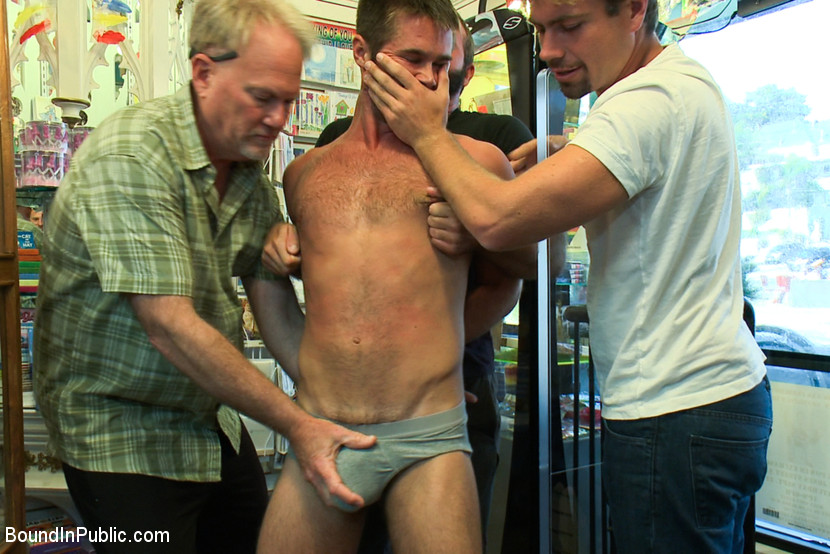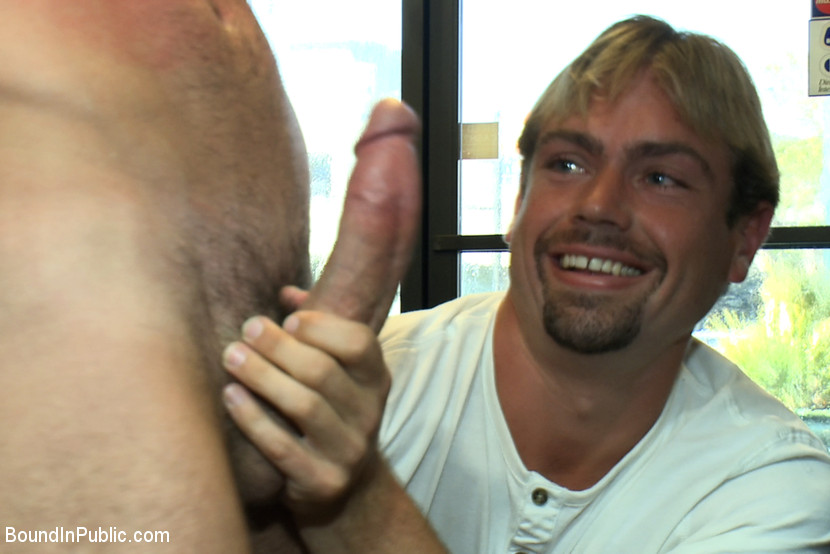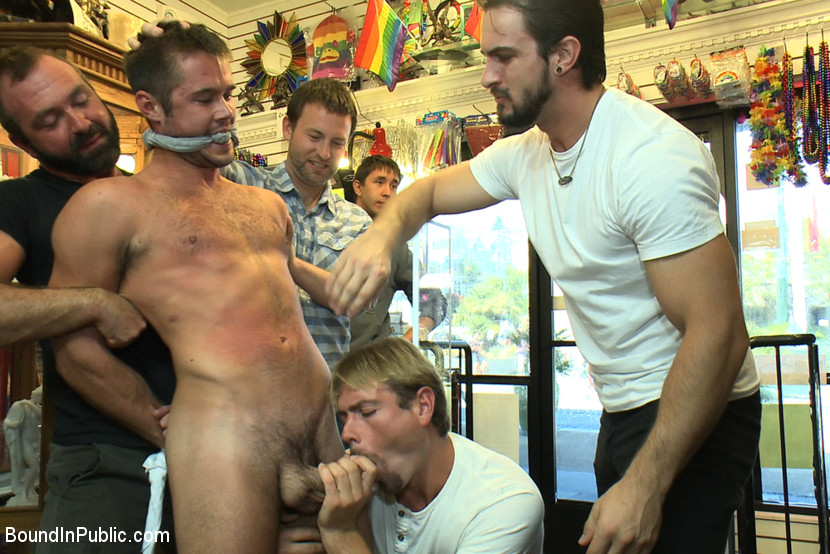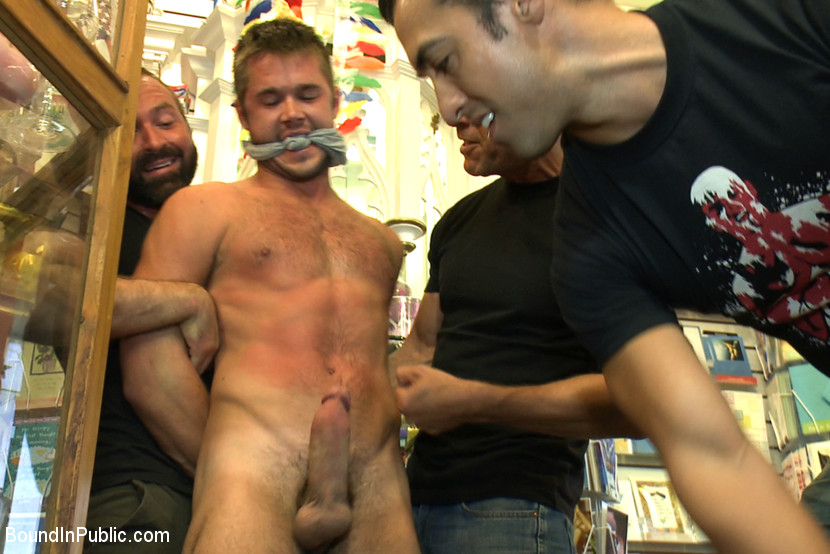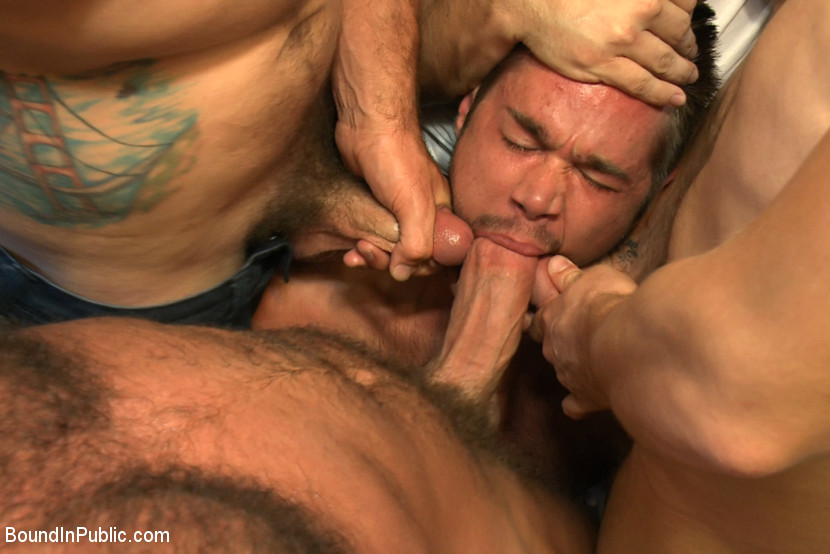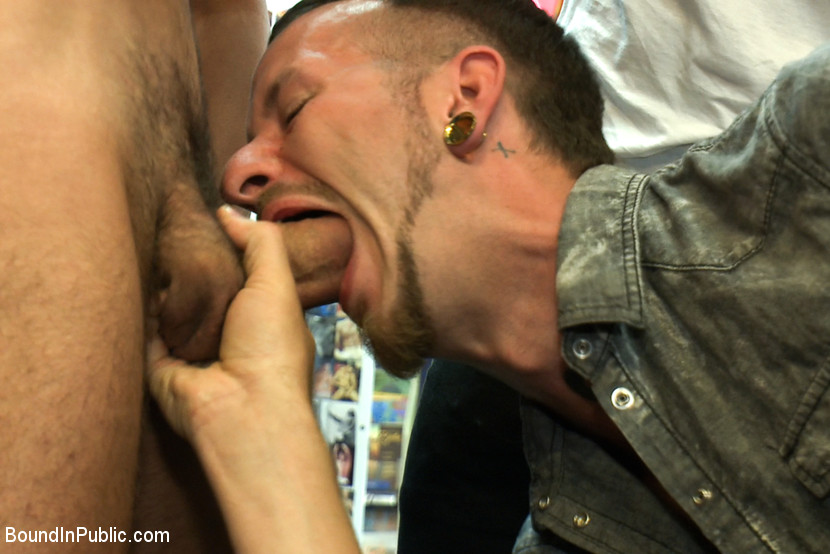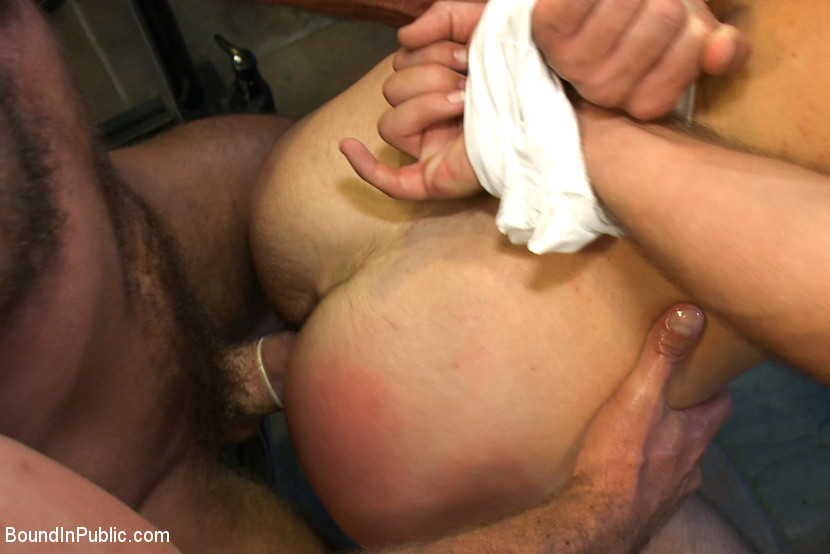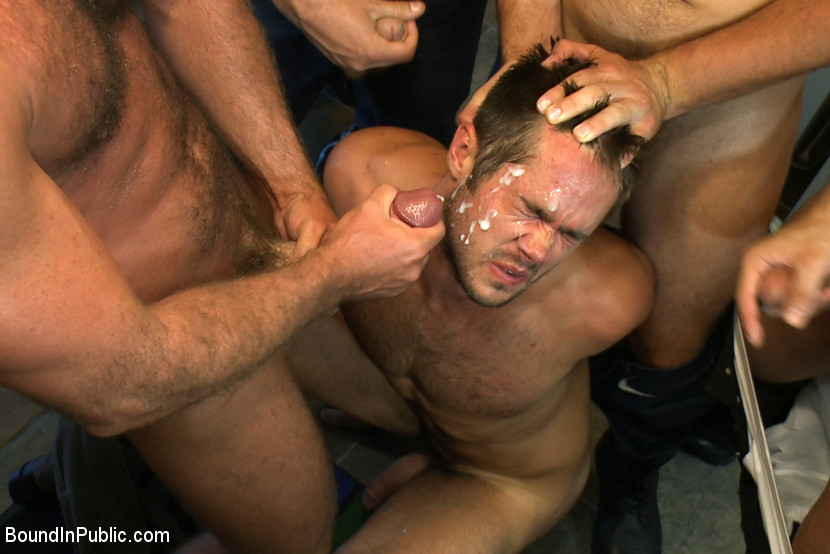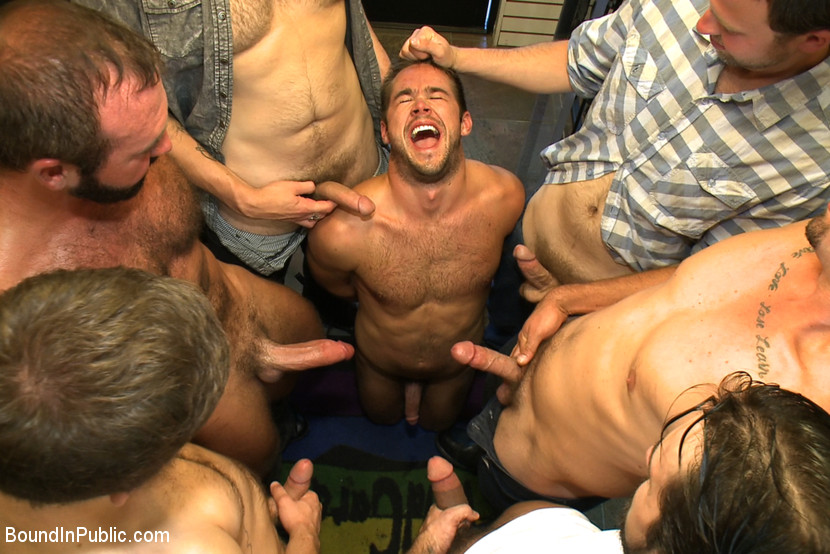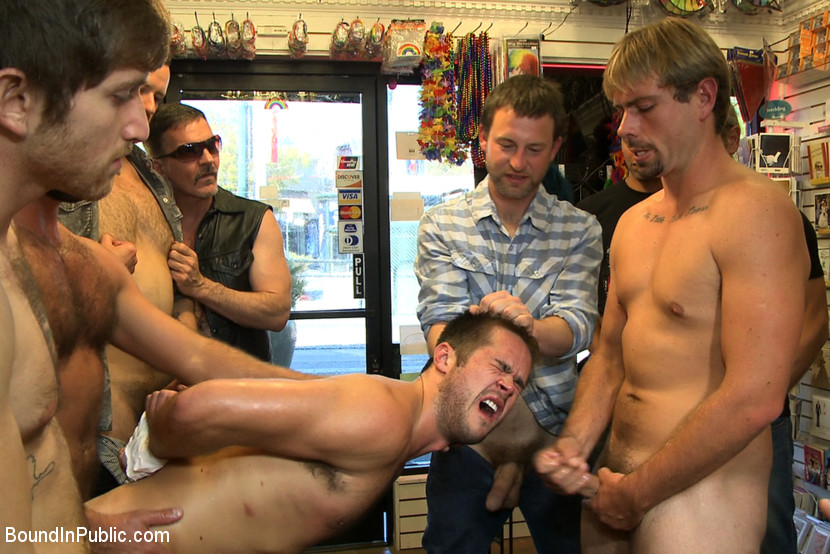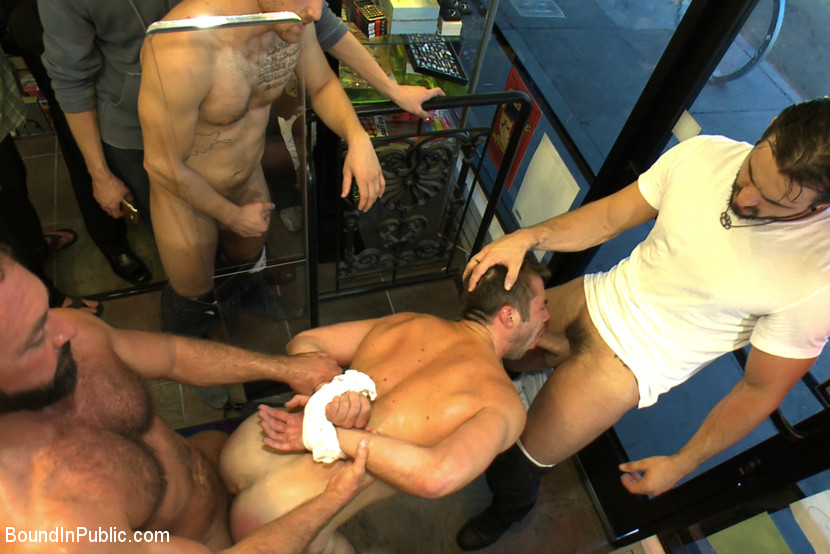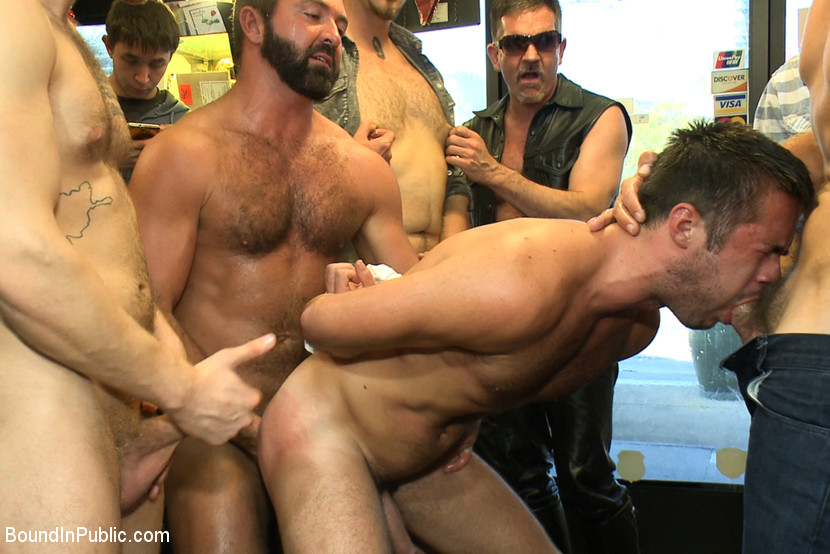 Click To See More Of Mike DeMarko Being Used and Abused!
Related Posts from MarcDylan.com