His latest plot foiled, painslut terrorist Jessie Colter has finally been captured by Agent Connor Maguire. Authorized to take any means necessary to extract information from Jessie, Agent Maguire slips on his leather gloves and gets to work. Jessie has his bulging pecs and torso covered in clothespins and cropped. Still unwilling to rat out his comrades, Jessie is made to gag on Connor's dick while taking a vicious paddling. Agent Maguire hoists Jessie into an inverted suspension, leaving Jessie vulnerable to a battery of ball torment, caning and flogging. Next, Agent Maguire takes Jessie to the floor and gives him a rough fucking and hot wax. Connor's hard dick finally persuades the terrorist to squeal, but the confession doesn't grant Jessie any mercy. Connor milks the cum from Jessie's cock and smears it all over his captive's face. Jessie then receives a hot load from Connor, as Connor promises even more torment in the days to come.
Click Here To Watch The Full Scene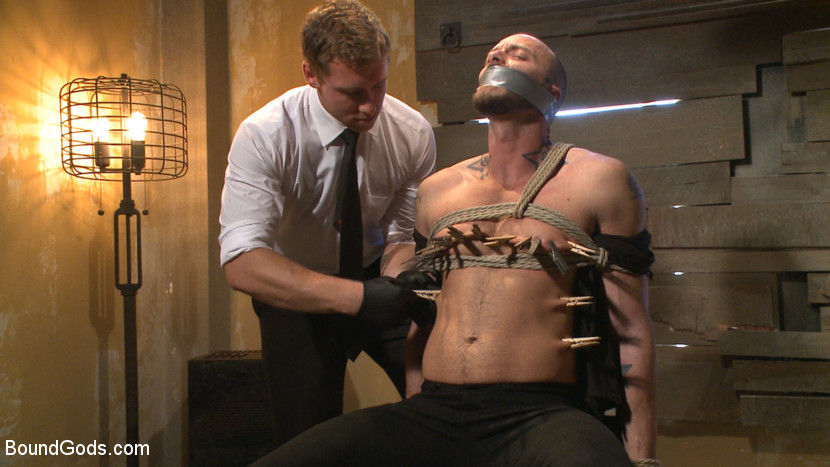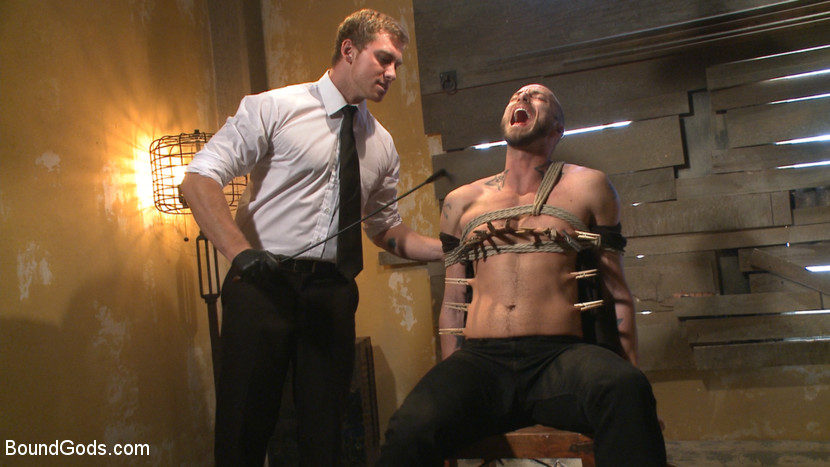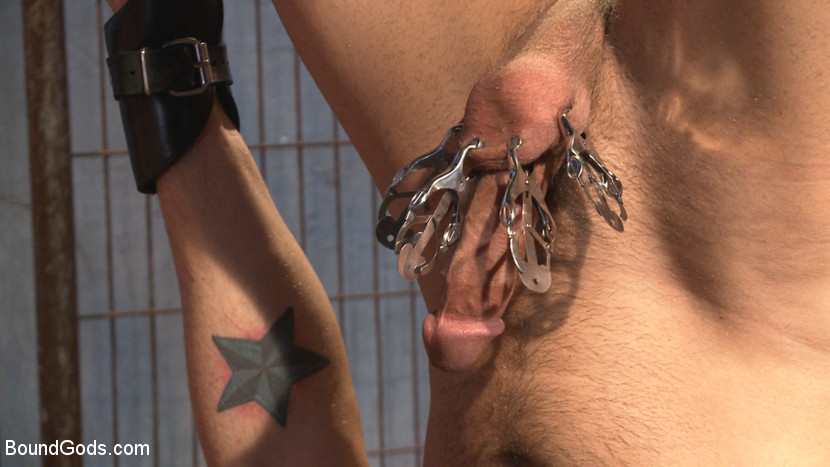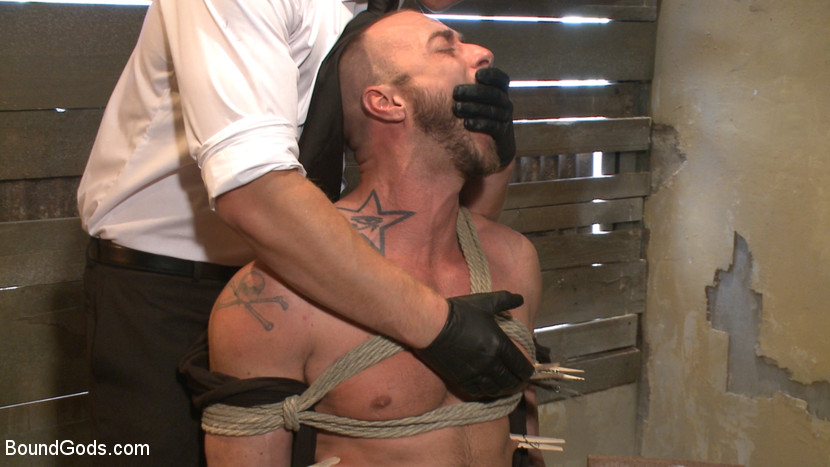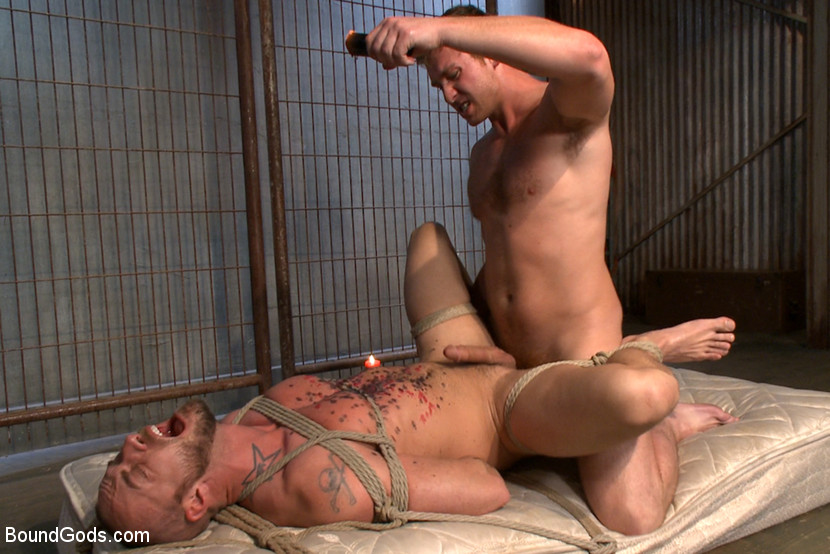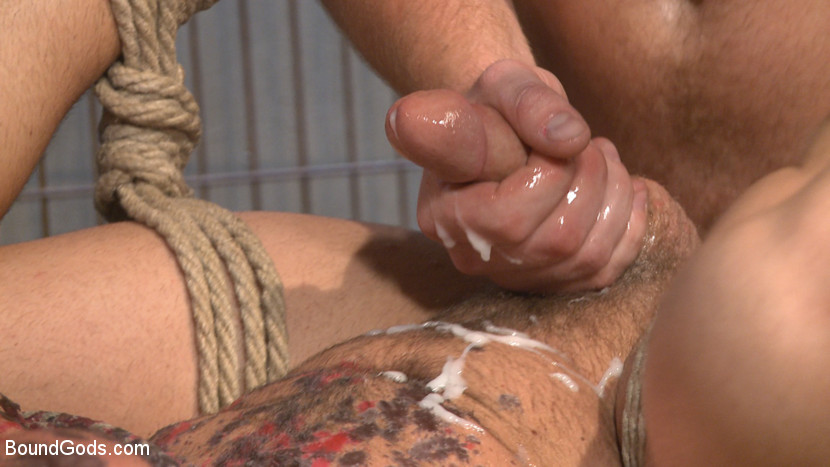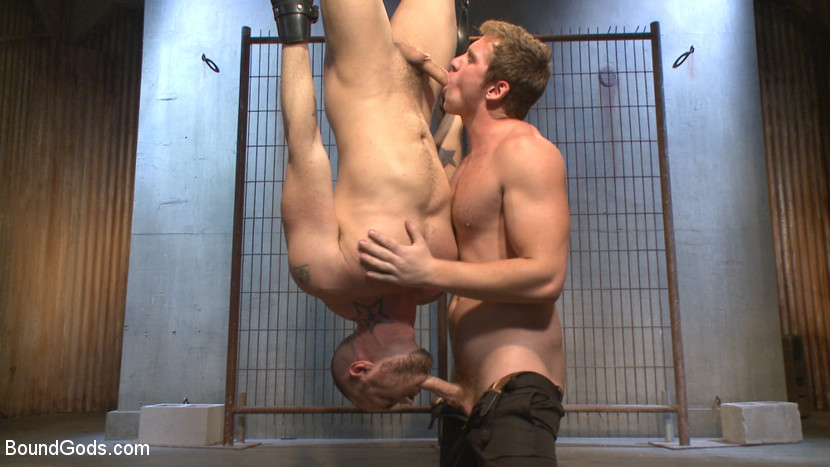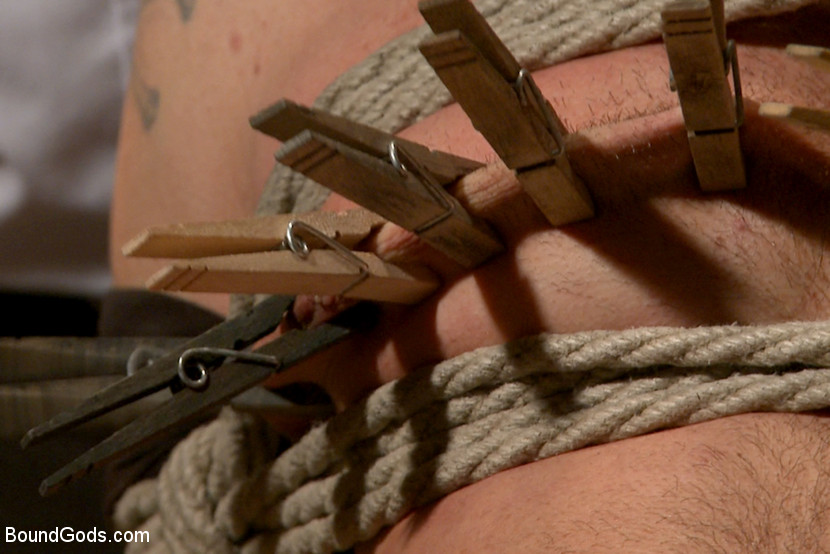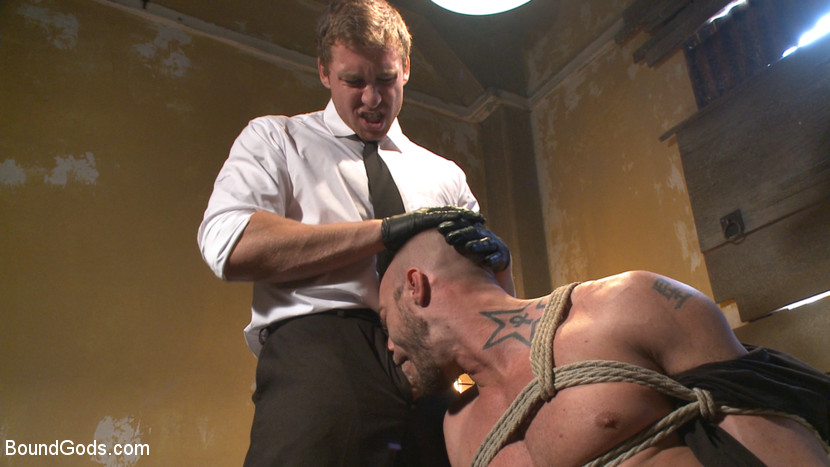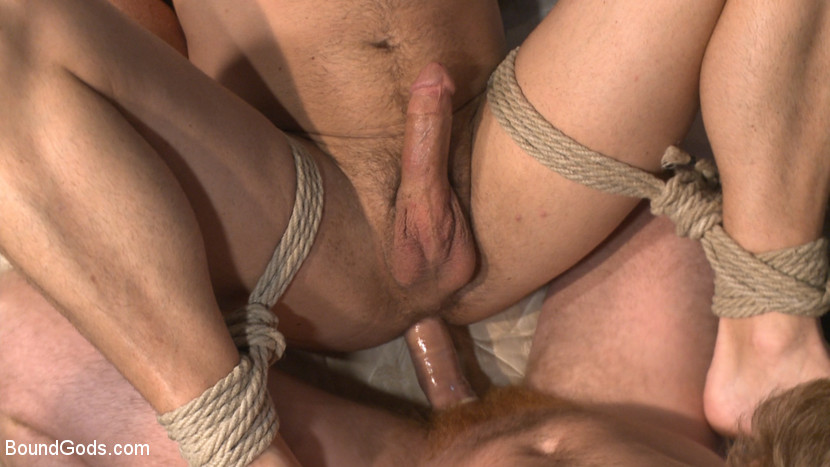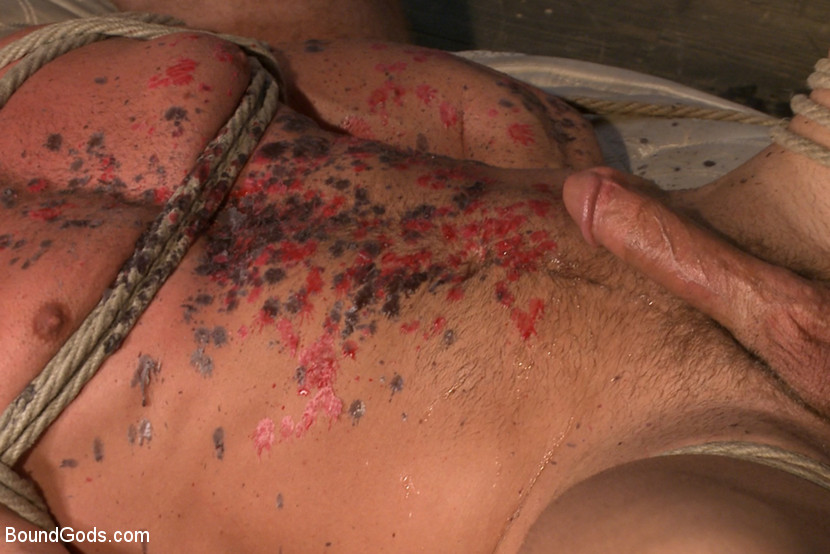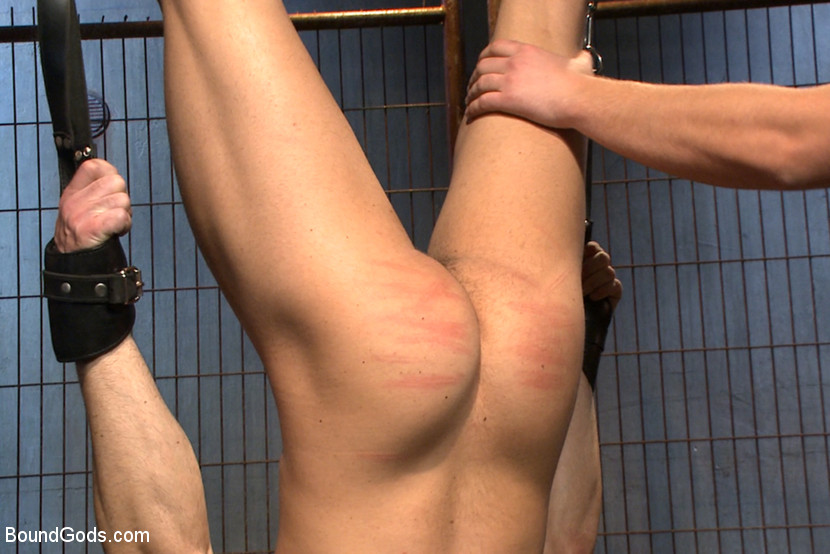 Click Here To See Connor Maguire Abuse Jessie Colter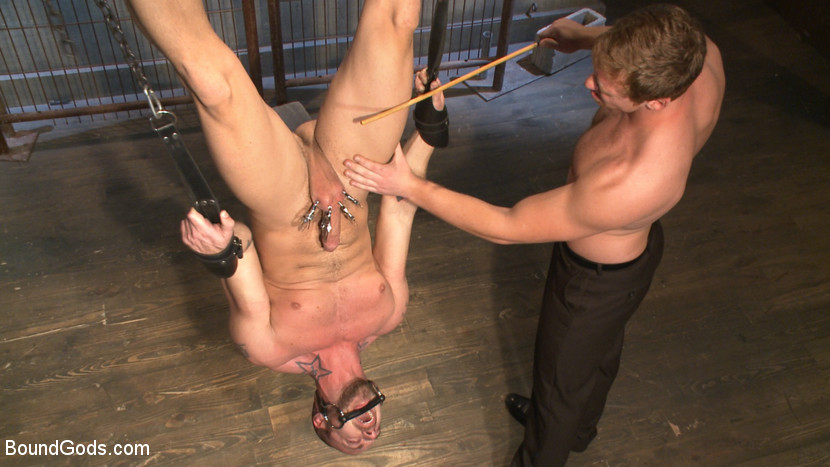 FREE TOUR OF BOUND GODS – HOT MEN BOUND AND MERCILESSLY ABUSED!
Related Posts from MarcDylan.com